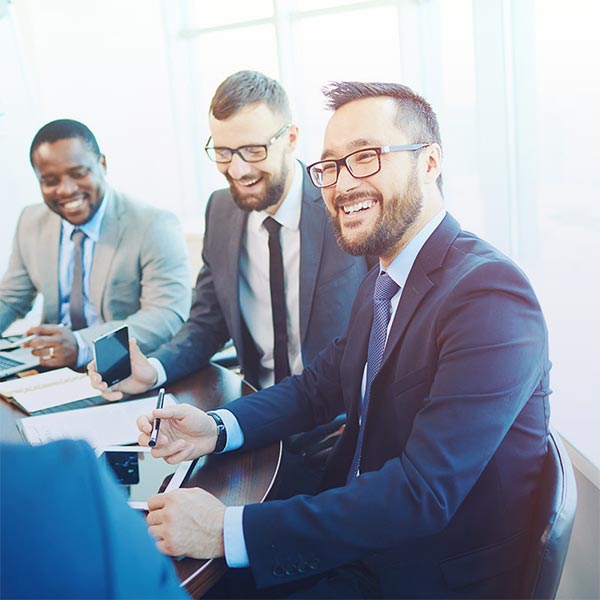 Recruiting people to fill key positions is a long, difficult and expensive process. To do it right, it takes the efforts of skilled recruiters. We are experts in recruiting and specialize in finding resources with unique skill sets. Furthermore, we have a team of recruiters ready to work for you. We can handle any size placement need, whether it be a few specific resources and a whole program team.
We provide: 
Qualified candidate resumes
Pre-screening interviews
Background checks
Competency Testing
Relocation services
Besides just finding you qualified candidates, we can also manage your interviewing, vetting, and hiring process. For more information, read about our Outsourced HR services.