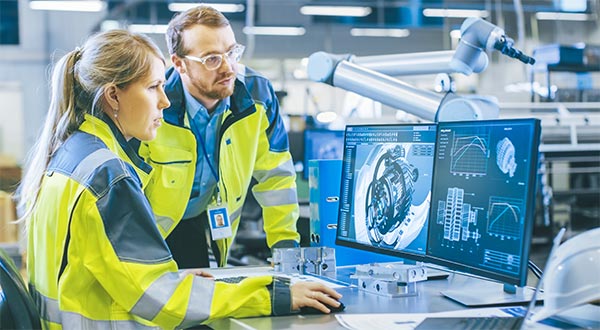 Over the years, MIT has grown our service offerings and client portfolio to serve multiple industries.  We provide a vast array of engineering, business, human collateral, and IT solutions to the following multiple business sectors: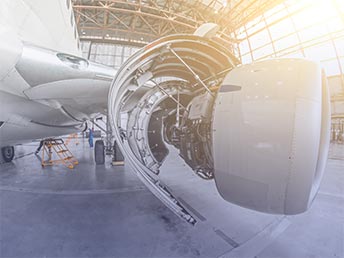 We have a long history of working with some of the best known international aerospace companies. Our range of experience includes commercial aircraft (small private jets to large commercial airliners) and military aircraft (fighters, bombers, tankers and helicopters)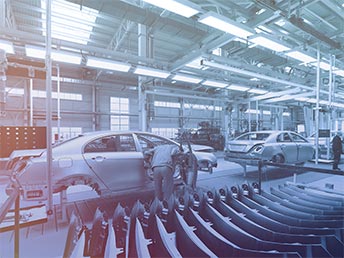 End to end Automotive solutions we have worked with most of the major automotive American, Japanese, and European OEMs in Tier 1 and Tier 2 capacities. Our experience includes virtual product development and manufacturing, and business management.
We have dedicated practice in servicing government entities.  This includes the U.S. Military, U.S. Department of Defense, Homeland Security, and state governments.  We develop and implement human capital management solutions for both projects and ongoing human resource needs. This includes recruiting, staffing, and outsourced human resource management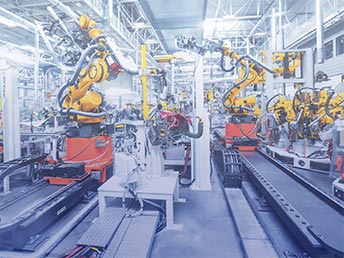 MIT has developed a Process & Industrial (P&I) Practice focused on delivering engineering, quality, safety and compliance training.  Our team of training consultants will develop a training program custom fit to your needs complete with a full curriculum, the latest training technology and a combination of on-site and remote courses.