Manufacturing & Industrial Technologies Inc. (MIT) has been a leader in providing high-expertise consulting services to Aerospace, Defense and Automotive industries.
From the beginning. our reputation was established on quality, honesty and integrity and a commitment to always add value in our client relationships.
Originally known as Mechanical Design Services Inc (MDSi) with a focus on manufacturing and tooling design, our company has grown and evolved to include engineering and engineering IT services, with a core competency in Product Lifecycle Management (PLM). Our expertise in Dassault Systems and UGS software suites has made MIT a major provider of highly-skilled niche resources to the fortune 500.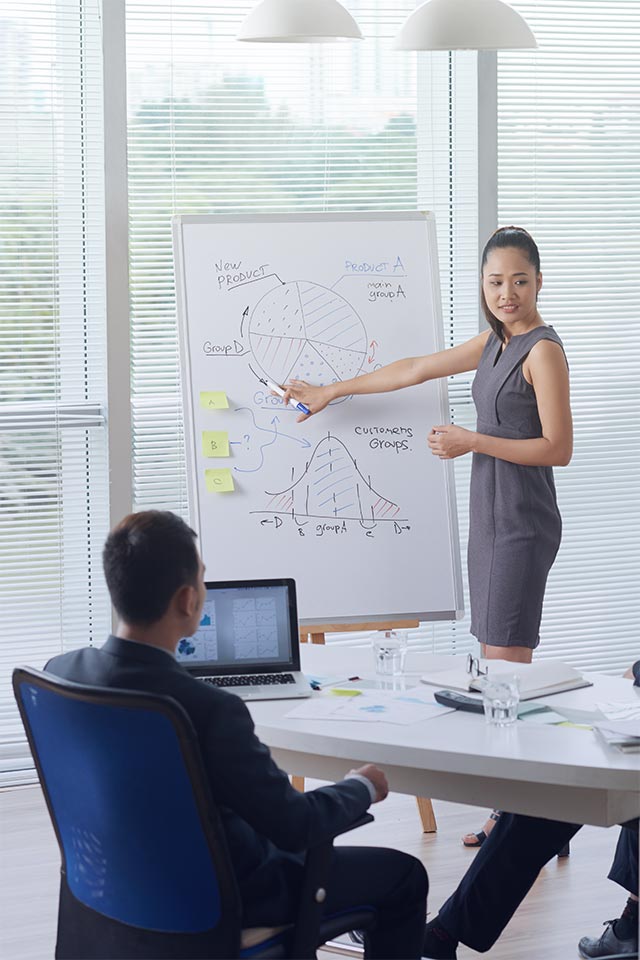 Furthermore, MIT has established a series of alliance partnerships enabling us to offer complete product design services, both in North America and off-shore. This expansion allowed MIT to establish a global footprint.
Today, after thirty years, MIT is an active and growing company. We remain true to our roots and to our clients by always striving to add value to each and every relationship to which we belong. This commitment has proven successful throughout our history and will continue to do so into the future.