We are more than just another vendor; we want to be part of your future.
Our people are experts in aerospace, defense, automotive, and energy. Whatever your need, we can meet.
Let's get to Work!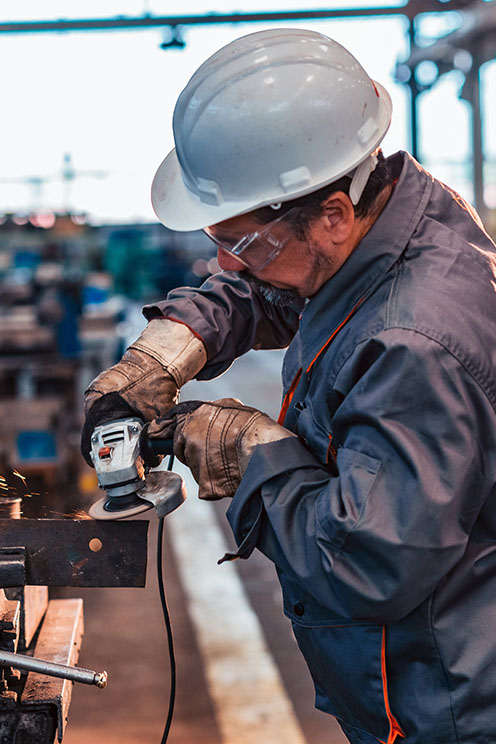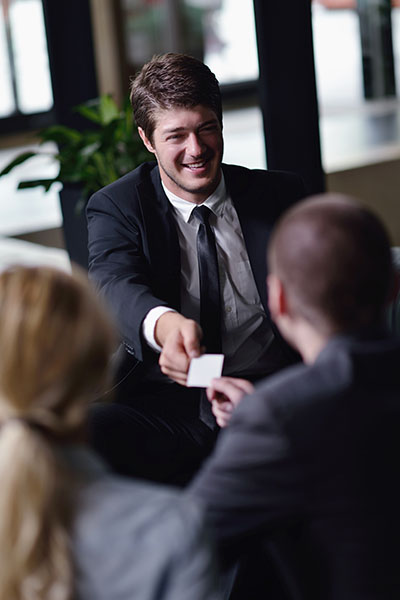 While choosing business partner, its the values that make difference. Manufacturing and Industrial Technologies Inc. (MIT) strives to be that partner. With each and every client, we work towards delivering value and exceeding expectations.
MIT is a Business integration company. We provide a wide range of support services to the Federal Government, Aerospace OEM's, Space, Military and Defense, Shipbuilding, Automotive and Alternative Energy industries. This includes engineering (CAD/CAM/CAE), manufacturing, Product Lifecycle Management (PLM), plant floor technology, and Supply Chain Management. We utilize our direct resources, industry partners, and affiliations to successfully execute and complete contract requirements. This is the value of working with a business integrator.
Our team of highly trained and experienced engineering, IT professionals, Fabricators, and Quality personnel are committed to delivering high quality products and services per customer specification. Our process of assessment, design and implementation ensures that all of our efforts deliver quality and optimum performance. Whatever your business, engineering and manufacturing needs, we can help you. Please contact us so that we can discuss your needs in person.
People Matter! The most important asset your company has is its team members. The people in your company are the catalyst to future success or failure. Which road you travel depends greatly on how your select your employees. In this important task, we can help! MIT specializes in people recruitment, pre-screening and placement. We take the guess work out the equation and make your job easier. The next time you need to begin the interviewing process, let us help. It is a decision that you will be glad you made.